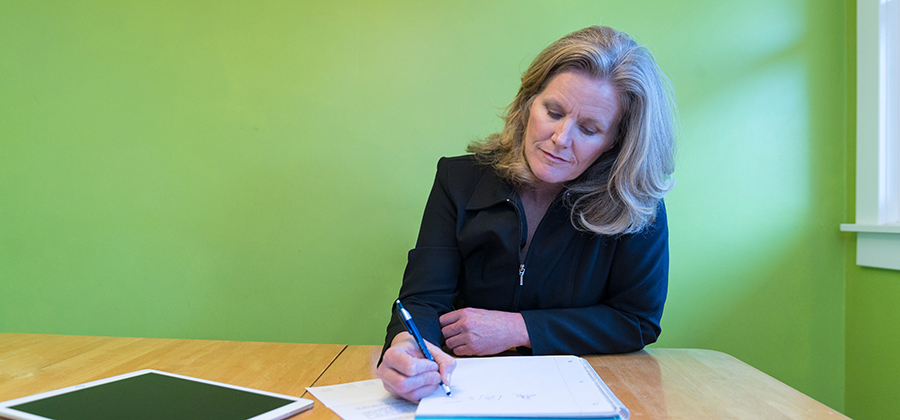 Like most voters over the past few elections, I have found myself frustrated at the lack of options at the ballot box. After the 2016 elections, I decided that I would stop complaining and start running! The voters of the 21st District have not had a real choice for State Senator since 2008. I am happy to bring a fresh voice for our community to this district.
Our district deserves a voice that will speak out for working families. As a wife and a working mother of two, I will be a voice for middle class families in our community.
I believe in a strong public education system that benefits all students, no matter where they live. I want my children, and all the children in the district, to benefit from an educational system that is fully funded and full of opportunities.
Getting our state back on track and ensuring Illinois is growing with solid financial footing is one of my priorities. We need to make sure that jobs and economic opportunities are coming back to our communities.
I am committed to serving our district with a new perspective, one that reflects our values and highlights the strengths and unity of our vibrant diverse communities.